CAPE Advisor Dean Devlin will be directing a drama pilot about a quirky bounty hunter. His company Electric Entertainment, along  with Ternion Productions and 3 Arts will produce. The pilot has already cast ER alumna Gloria Reuben, Marsha Mason, Enrico Colantoni, and Geena Davis.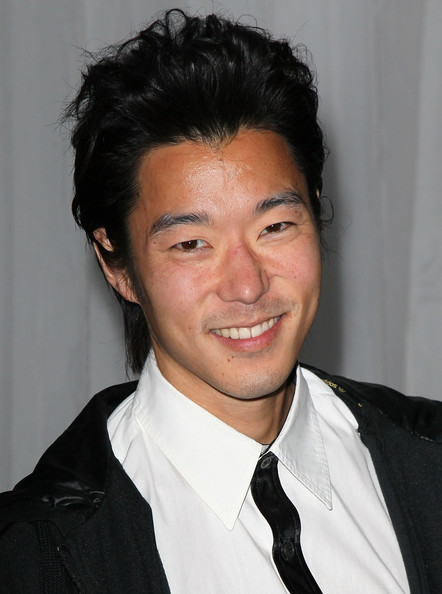 Aaron Yoo has been cast in The CW drama pilot THE TOMORROW PEOPLE. The show is about a group of people from around the globe who represent the next stage of human evolution and work together to overcome evil forces.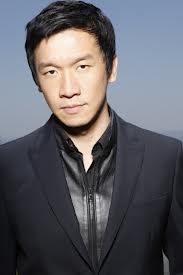 Chin Han from THE DARK KNIGHT has been cast in NBC's pilot THE SIXTH GUN. The supernatural Western follows the story of six mythical guns, each with its own powers. Han will play Chow, a brilliant Machiavellian schemer.
LOST alum Naveen Andrews has been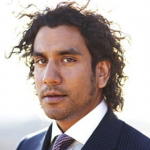 cast in ABC's pilot RECKLESS. The thriller focuses on David (Patrick Fugit), a resourceful problem solver who, when his wife (Eloise Mumford) is unjustly imprisoned during a political uprising overseas. He resorts to entering a world of political intrigue, dangerous alliances, and high emotional stakes in order to rescue her. Andrews will play Roland Shaw, former SAS and a renegade who will do whatever it takes, for the right price, to retreive Sarah.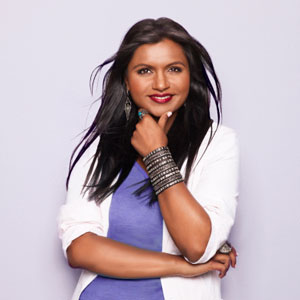 Congratulations to Mindy Kaling and her show, THE MINDY PROJECT for being renewed for a second season! Be sure to tune into FOX on Tuesdays at 9:30pm EST/ 6:30pm PST. Catch an all-new episode on March 19th!
Todd Yasui has been tapped to co-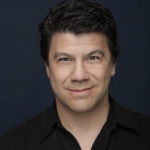 executive produce Queen Latifah's new daytime talk show, THE QUEEN LATIFAH SHOW. Yasui most recently executive produced the Australian primetime talk show ROVE LA. Before that, he served as SVP of LATE NIGHT for FOX and was the executive producer/ showrunner of THE LATE LATE SHOW with Craig Kilborn. THE QUEEN LATIFAH SHOW will launch this September.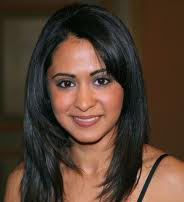 ER alumna Parminder Nagra has been cast in the ABC pilot RECKLESS. She will join LOST alum Naveen Andrews in this thriller. Nagra will play David's co-worker Susan, the chief financial officer for the company and a trusted advisor to the family.