NICE GIRLS CREW returns for SEASON 2! Follow the continuing adventures of BFFs Sophie (Lynn Chen), Leena (Sheetal Sheth), Geraldine (Michelle Krusiec), and their book club. New faces bring new stories to Season 2 – there's Donatello (Leonardo Nam), as Sophie's man servant / assistant and JOY LUCK CLUB member Tsai Chin as Lady Lee, Geraldine's elegant matriarch. There is also a special appearance by Parvesh Cheena (OUTSOURCED) as an overly sensitive admirer of Leena's.
Check out these photos from NICE GIRLS CREW and order tickets
here
!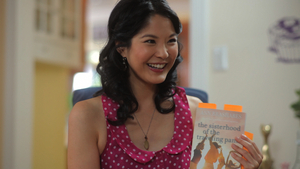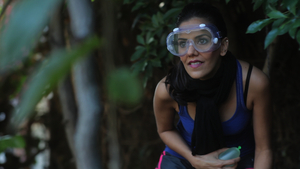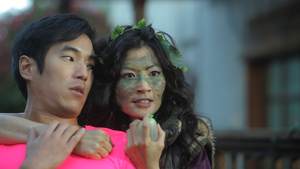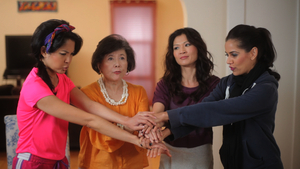 THE PLAYBACK SINGER
The award-winning Indian American dramedy THE PLAYBACK SINGER  will have its Los Angeles debut on Friday, May 3rd as part of the 29th Los Angeles Asian Pacific Film Festival. The film won the New Visions award at the 23rd Cinequest Film Festival in March and is a finalist for Best Narrative feature at the Los Angeles Asian Pacific Film Festival.Screening date: Friday, March 3rd, 9:30PM, CGV Cinemas, 621 S. Western Avenue, Los Angeles, CA 90005Purchase tickets for THE PLAYBACK SINGER
here
!